Event Closed
2023.06.30 Fri
TRUNK(HOTEL) presents "NON-SCRIPT"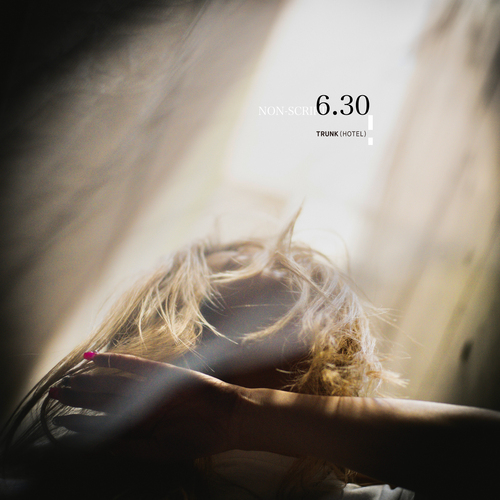 ■Date:30. JUN.2023
■Time:20:00 P.M.
■Location:TRUNK(HOTEL) - TRUNK(LOUNGE)
■Admission:Entrance free
■T : 03-5766-3210
■Curator:Masa Matsushita
■Artist:HIMI TRIO (HIMI(g,vo) / NAGAN SERVER(b) / Jackson(ds))
BALLHEAD (DRS / EPISTROPH / Table Beats)
Bad Trip Summer (Sara Wakui × Masa Matsushita
●EVENT INFO
TRUNK(HOTEL) presents "NON-SCRIPT"
The music event "NON-SCRIPT" which is hosted by TRUNK(HOTEL) started from March 2023.
The event creates new music from not expected sessions by several musicians as the concept of "Live event without any plot and script"
Let's have fun with special music which can listen at this day and moment.
このサイトはスマートフォンの
画面を立ててご覧ください
CLOSE
Go To トラベルキャンペーンについて
(2021年1/8現在)
現在、政府の緊急事態宣言に伴い、GoToトラベルを一時停止しております。
詳細はGo Toトラベル事務局公式サイトにてご確認ください。
公式サイト
About Go To Travel
( As of January 15th )
In light of the COVID-19 pandemic, we suspend "Go To Travel" by following the state of emergency from government mandates.
Please make sure to check the official website from Go To Travel office in details.
Click here for the STAY NAVI
TRUNK(KUSHI)
席予約
HOURS OF OPERATION
最新の営業時間はこちらをご覧ください
Please check here for the latest information.
ADDRESS
5-31 Jingumae Shibuya-ku Tokyo 150-0001 JAPAN
PHONE
03-5766-3205
(P.M. 1:00 〜 P.M. 11:00)
ご予約はお電話にて承っております。
For reservation, please call us at

※混雑時2時間制とさせて頂きます。
※メニューの内容は予告なしに変更する場合がございます
*Every table are 2 hours available.
*Menus are subject to change without notice.
座席予約 / Reservation