SOCIALIZING
TRUNK(HOTEL) CAT STREETは、新しい社会貢献のスタイル<ソーシャライジング>の発信拠点。
<ソーシャライジング>、それは「自分らしく無理せず等身大で社会的な目的を持って生活すること。」

ホテルの内装デザイン・インテリア。客室にあるアメニティやミニバー。ストアで購入できるアイテム、テイクアウトできるコーヒー・・・
ここにあるのは、ソーシャライジングを体感できる様々な仕掛け。

「"誰かのために" "何かのために"なりたい」、そう想い今を生きるすべての人々へ贈るブティックホテルです。
TRUNK(HOTEL) CAT STREET is the transmission point of a new style of social contribution called <Socializing>.
<Socializing> is "to live true to yourself, without undue pressure, but with a life-sized social purpose."

Hotel interior and design.Amenities and minibar in the rooms.Items, which can be purchased at the store, the takeout coffee··· Here exists various schemes that allow you to experience socializing.

It is a boutique hotel for all people who are living the "now", and whose desires are to "be of help to someone" and to "do something for a reason".
TRUNK(LOUNGE)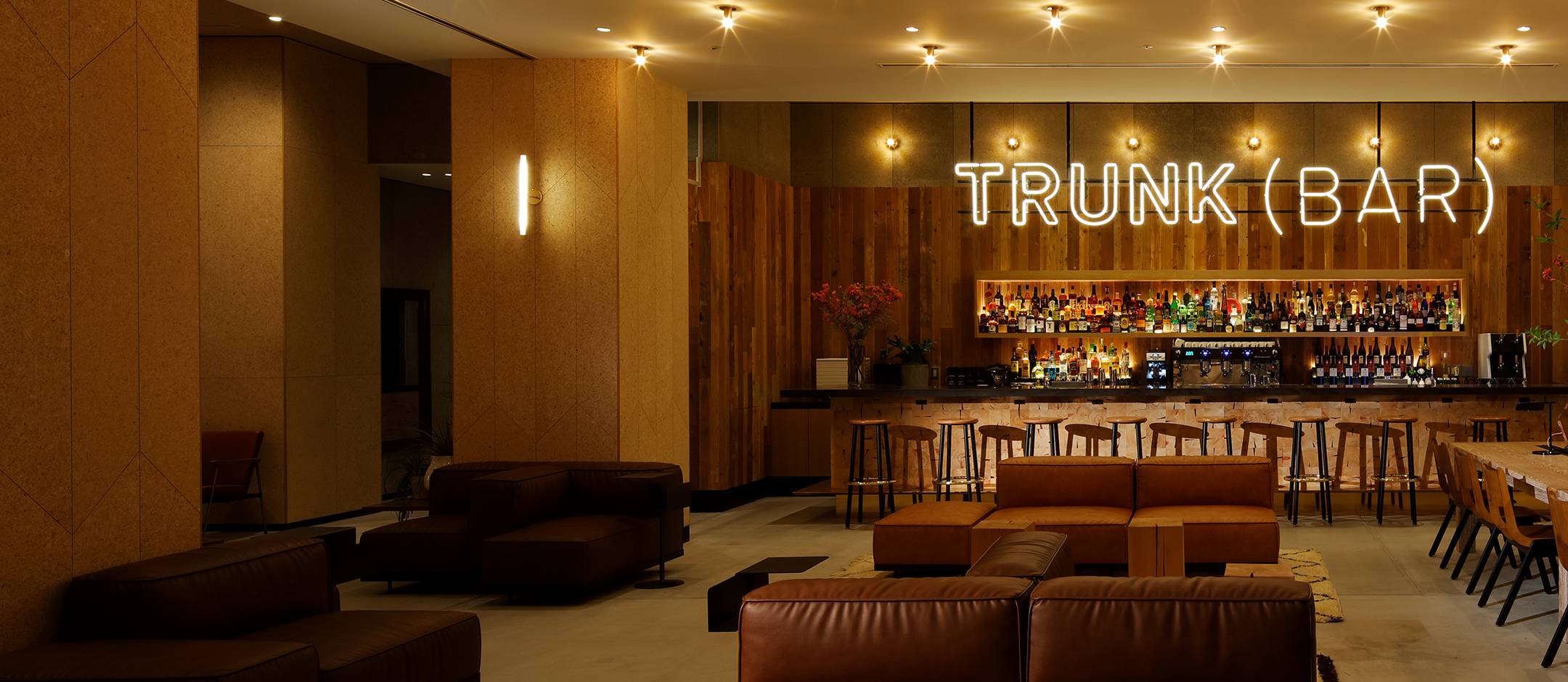 TRUNKER'S THIRD PLACE
TRUNK(LOUNGE)は渋谷の街や人に解放され、どんな目的をもった人にも、
居心地よく過ごしてもらえる空間。ここに集う多種多様な人々のいわば、
"THIRD PLACE"です。
TRUNK(LOUNGE)emerged from the energy and lifestyle of the city and people of Shibuya, and is a space where people can spend time comfortably, no matter what their objective. It is the "THIRD PLACE" for a wide variety of people who gather here.
TRUNK(STAY)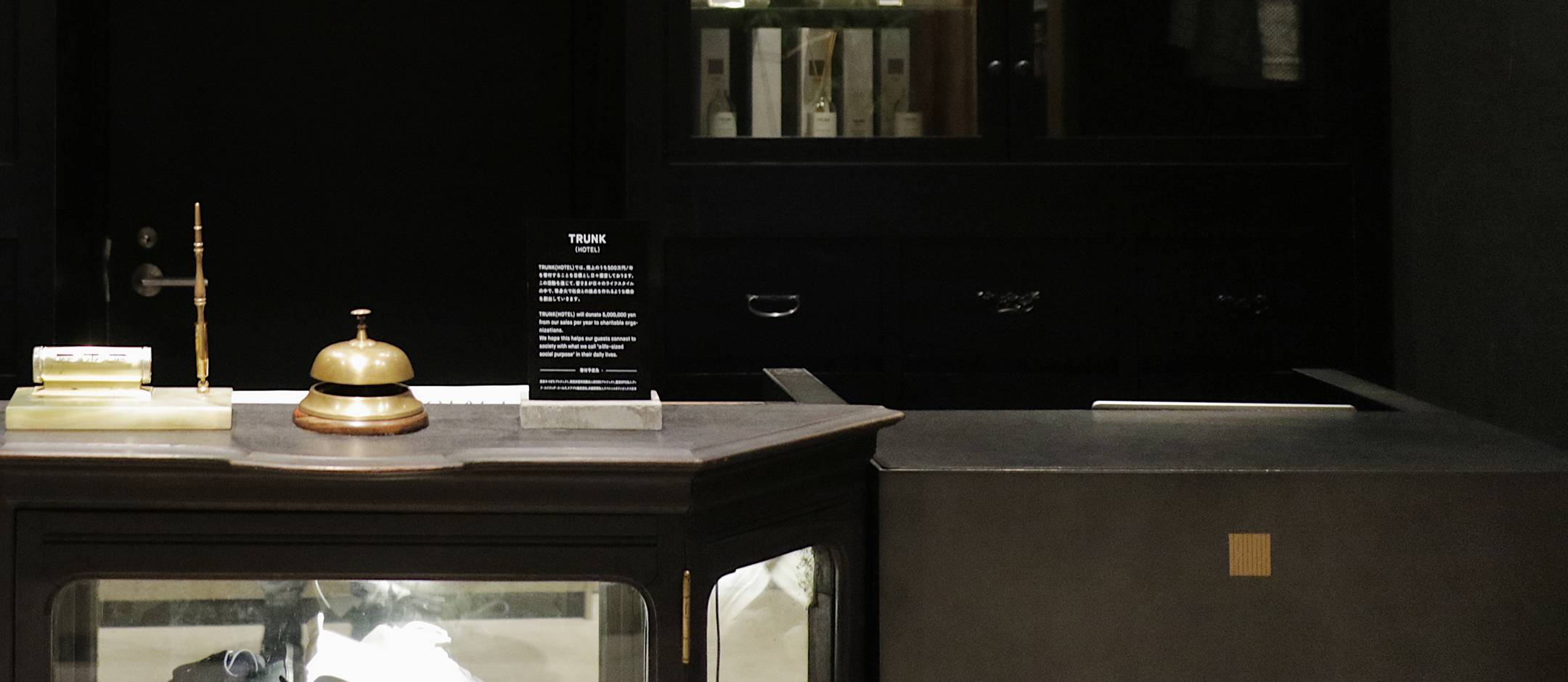 TRUNKER'S ROOM
TRUNK(STAY)は、ソーシャライジングを存分に体感できる
客室デザインやアイテムを取り揃えています。TRUNK(HOTEL) CAT STREETでしか
体験できないプレミアムアクティビティもご用意しています。
TRUNK(STAY)offers a selection of guestrooms which allow guests to fully experience the concept of "Socializing" through its various designs and featured items. Premium activities only available at TRUNK(HOTEL) CAT STREETcan also be experienced here.
TRUNK(KITCHEN)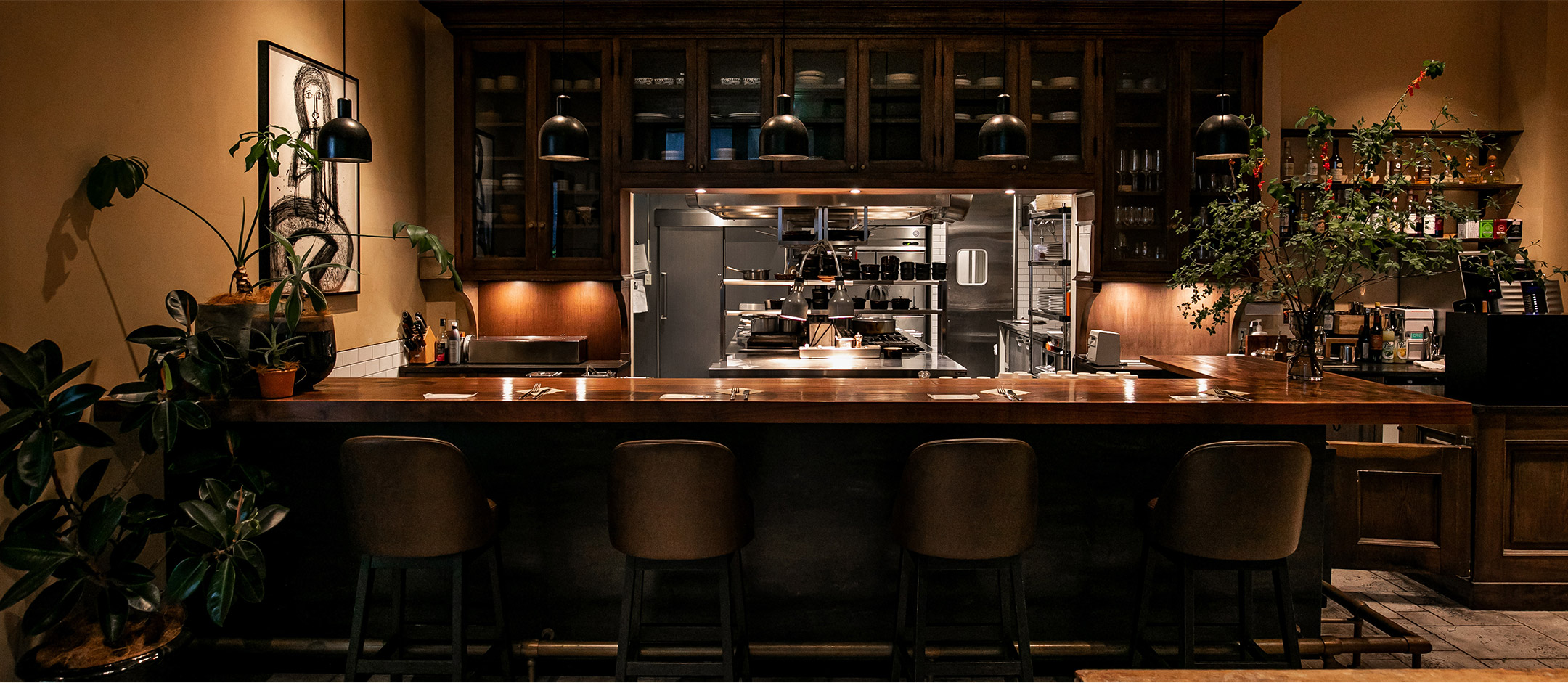 TRUNKER'S DINER
TRUNK(KITCHEN)は、こだわりのインテリアに囲まれた居心地の良い空間で、ボリュームたっぷりで栄養バランスの良い朝食やランチ、充実したスターターや魚介料理のディナーが楽しめる、オールデイダイニングです。
TRUNK(KITCHEN) is an all-day dining restaurant which offers an array of well-balanced breakfast, lunch and dinner with full-bodied appetizers including amazing seafood dishes in a cozy space surrounded by discerning interior.
TRUNK(KUSHI)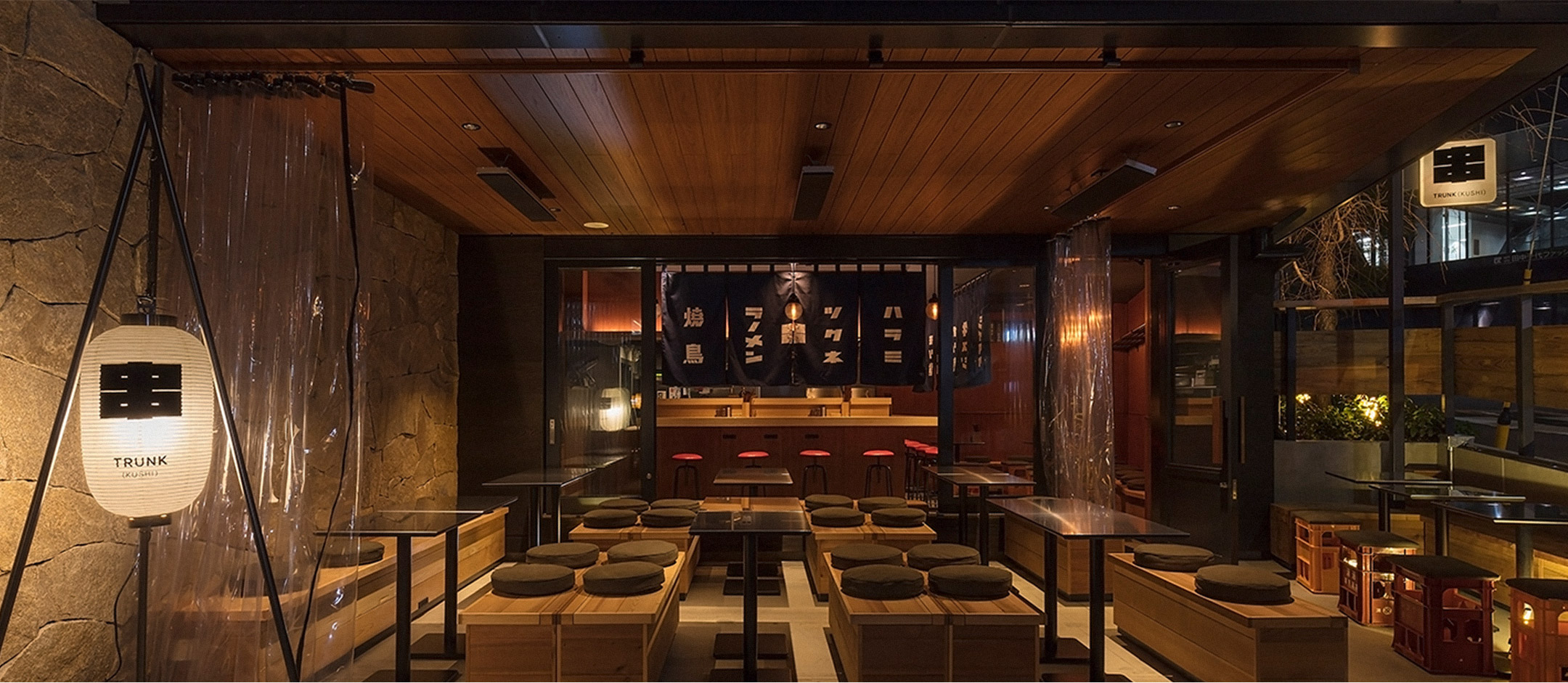 SHIBUYA SOUL FOOD
串焼屋のTRUNK(KUSHI)には、「渋谷」とこの地域に対する私たちのこだわりがあります。
TRUNK(KUSHI)serves Kushi. We have a strong commitment to support the local community.
TRUNK(STORE)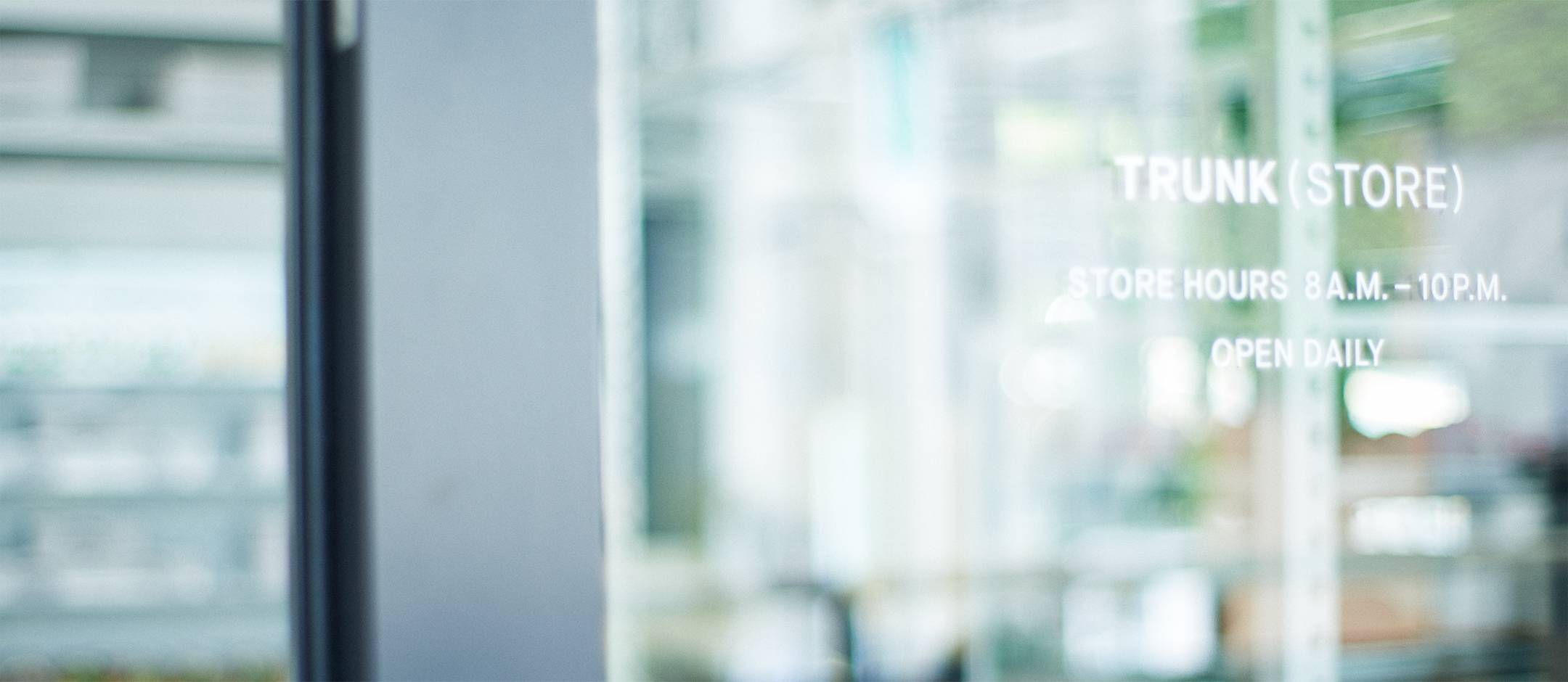 SOCIALIZING CONVENIENCE
SOCIALIZINGなアイテムを開発・厳選して取り揃えたコンセプトショップ。ショッピングを通じて<ソーシャライジング>をより身近に快適に体験できる場所です。
A concept shop featuring carefully selected items which were developed with SOCALIZING in mind. It is a place where you can experience SOCIALIZING comfortably, at a personal level, through shopping.
TRUNK(EVENT)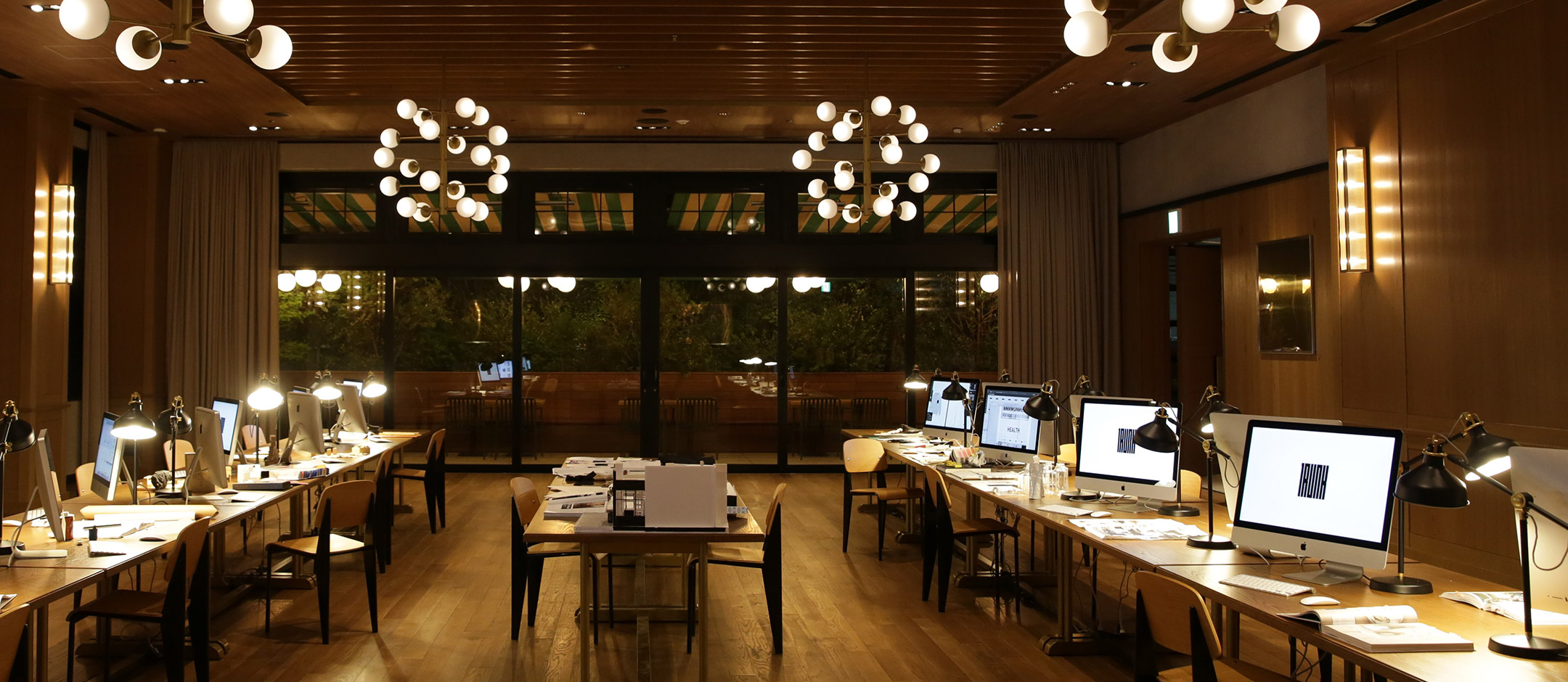 TRUNK(EVENT)
TRUNK(HOTEL) CAT STREETだから体験できるEVENTを提供します。全館貸切りのイベントや、今までのホテルにはないEVENTスタイルを提案していきます。
Unique events that can be experienced, precisely because we are TRUNK(HOTEL) CAT STREET. We will offer EVENTS using the entire property, as well as new and innovative EVENT styles, never before produced at hotels.
ABOUT US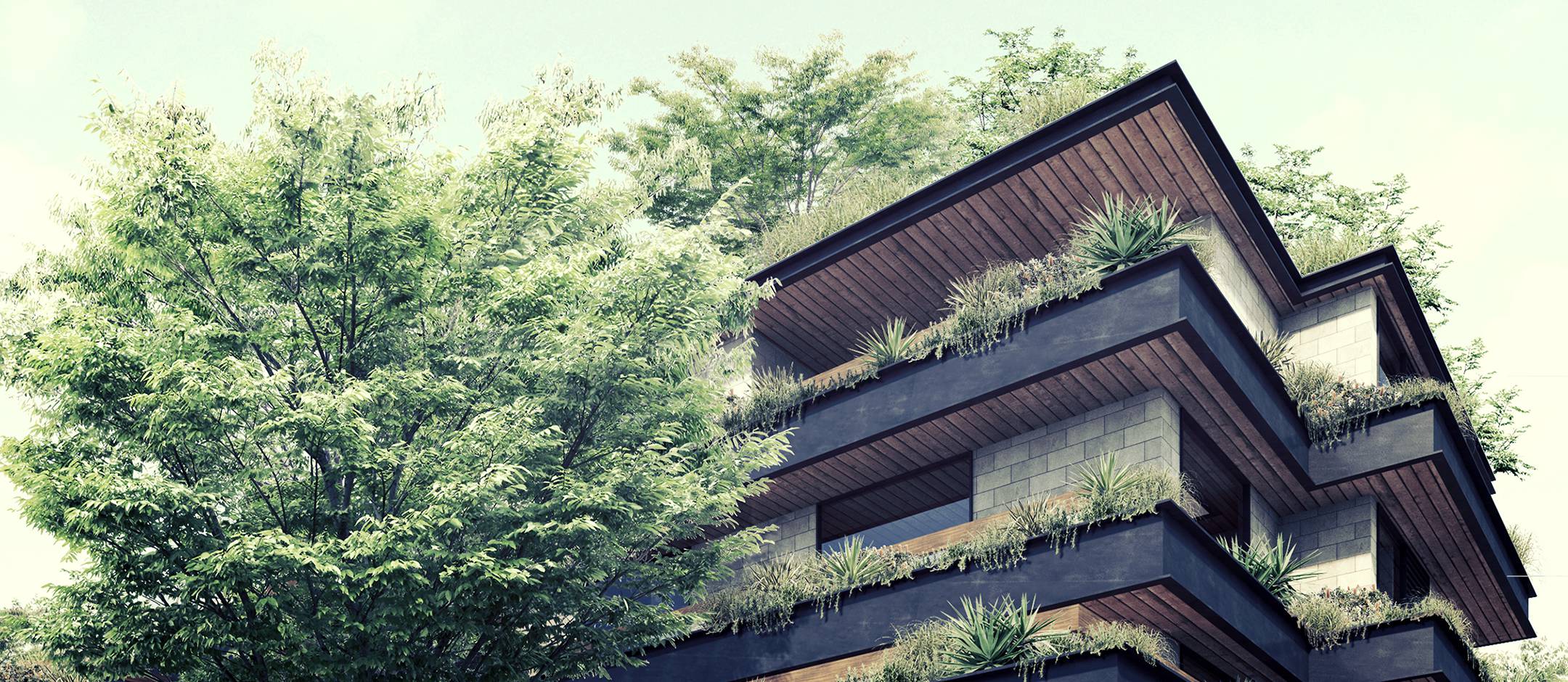 SOCIALIZING
私たちはこのホテルを"ソーシャライジングホテル"と名付け、
ここから"ソーシャライジング"というムーブメントが広がります。
We have coined this hotel, the "Socializing Hotel". A new "Socializing" movement will be disseminated from here.
このサイトはスマートフォンの
画面を立ててご覧ください
CLOSE
Go To トラベルキャンペーンについて
(2021年1/8現在)
現在、政府の緊急事態宣言に伴い、GoToトラベルを一時停止しております。
詳細はGo Toトラベル事務局公式サイトにてご確認ください。
公式サイト
About Go To Travel
( As of January 15th )
In light of the COVID-19 pandemic, we suspend "Go To Travel" by following the state of emergency from government mandates.
Please make sure to check the official website from Go To Travel office in details.
Click here for the STAY NAVI
TRUNK(KUSHI)
席予約
HOURS OF OPERATION
最新の営業時間はこちらをご覧ください
Please check here for the latest information.
ADDRESS
5-31 Jingumae Shibuya-ku Tokyo 150-0001 JAPAN
PHONE
03-5766-3205
(P.M. 1:00 〜 P.M. 11:00)
ご予約はお電話にて承っております。
For reservation, please call us at

※混雑時2時間制とさせて頂きます。
※メニューの内容は予告なしに変更する場合がございます
*Every table are 2 hours available.
*Menus are subject to change without notice.
座席予約 / Reservation